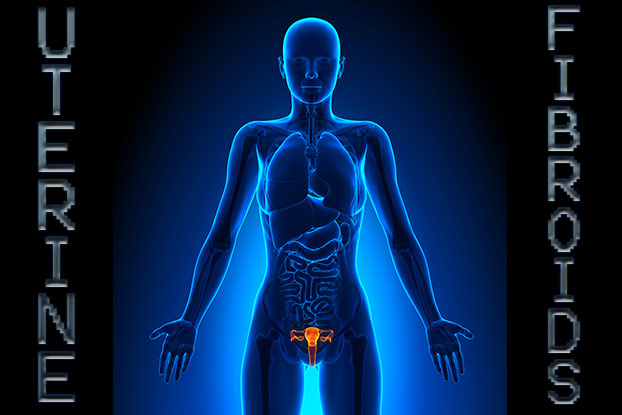 There are three main types of fibroid removal surgery:
Endometrial Ablation

Myomectomy

Hysterectomy
Most are surgical, requiring some form of anesthesia; others are less invasive and do not interfere with pregnancy.
Endometrial ablation is perhaps the least-invasive option for fibroids removal; however, it is also indiscriminate. Endometrial ablation destroys the endometrium, the lining of the uterus where fibroids grow, with heat delivered either by a laser, radiowaves or electricity. Destroying the endometrium makes pregnancy much less likely and significantly increases the risk of miscarriage and complications during pregnancy. Many doctors recommend birth control for premenopausal women following endometrial ablation. The procedure takes about 45 minutes, usually under local anesthesia, and most patients recover within 1 to 2 weeks.
A myomectomy is a targeted procedure to remove fibroids while leaving the uterus and endometrium intact. There are three forms of myomectomy, two of which—laparotomies and laparoscopies—involve cuts into the abdomen; the third method, hysteroscopy, inserts a long, thin telescope into the vagina and through the cervical canal which removes or destroys fibroids without making any cuts or damaging the uterus. A myomectomy is the only fibroid removal procedure that maintains reproductive function. Most myomectomies take anywhere from 1 to 2 hours, although surgical myomectomies will require general anesthesia. Depending on the size of the fibroids and the method used full recovery can take up to 8 weeks, with recovery from a hysteroscopy usually completed in just a few days.
A hysterectomy is the only procedure that guarantees complete and permanent fibroid removal, with no chance for them to return, by removing the whole or a large part of the uterus. Pregnancy is not possible following a hysterectomy, complete or partial. Hysterectomies are reserved for the most serious cases of uterine fibroids. Doctors typically only recommend hysterectomies to women who are nearing menopause, whose fibroids are very large and cause heavy bleeding. Recovery times for hysterectomies are substantial: hospital stays of 3 to 5 days leading up to and immediately following the procedure are common and a full recovery can take anywhere from 3 to 12 months. Some surgeons recommend removing the ovaries during a hysterectomy to eliminate the risk of ovarian cancer—a so-called "prophylactic oophorectomy." However, unless you are a high-risk candidate for ovarian cancer you should opt out: removing the ovaries increases recovery time and necessitates hormone replacement therapy (HRT). There are treatment options for all cases of fibroids, large and small, late- and early-stage. Which method your doctor recommends will depend on the size and location of your fibroids.
Women who developed Uterine Cancer, Stomach Cancer or Leiomyosarcoma (LMS) after undergoing Fibroid Removal or a Hysterectomy may be eligible for compensation. Don't let your valuable legal rights expire – request a free case review by visiting:
Click here to receive your free case evaluation.

CitizensReport.org is a watchdog alerting American consumers about health and safety hazards.

Latest posts by CitizensReport (see all)