Apple has determined that a very small percentage of iPhone 5 devices may suddenly experience shorter battery life or need to be charged more frequently. The affected iPhone 5 devices were sold between September 2012 and January 2013 and fall within a limited serial number range. –Apple.com
Apple is willing to replace the battery of iPhone 5's affected by the short battery life. For those users that already paid out of pocket to replace the battery on their own, Apple is willing to refund them.
iPhone 5 user's who'd like to know if their phone is affected will first have to find their phone's serial number. To do this, click on Settings -> General -> About -> IMEI (IMEI is another name term used in place of serial number).
Here's a visual demonstration on how to do so: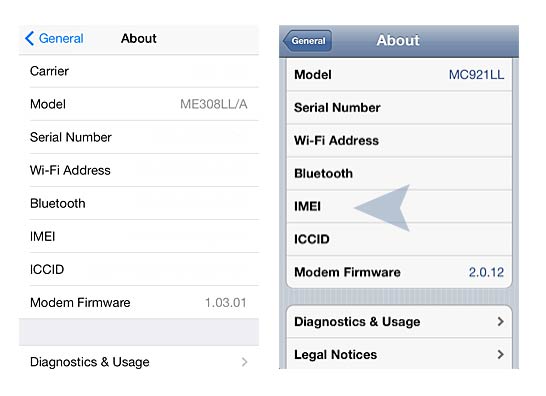 Apple has a page that further explains how to find the iPhone IMEI.
Once the IMEI is found, users can visit Apple's recall page to find out if their phone was affected by the defective battery. Users who already purchased their own battery and wish to seek a refund should visit the same page and scroll down to the second line of the Additional Information section that begins with "If you believe your iPhone 5 was affected by this issue."
Good luck!
---
Apple Helping Spies? Read about how security backdoors leave apple products susceptible to hacking.

CitizensReport.org is a watchdog alerting American consumers about health and safety hazards.

Latest posts by CitizensReport (see all)